The #1 shoulder riding community. Watch pictures and videos, participate in the discussions.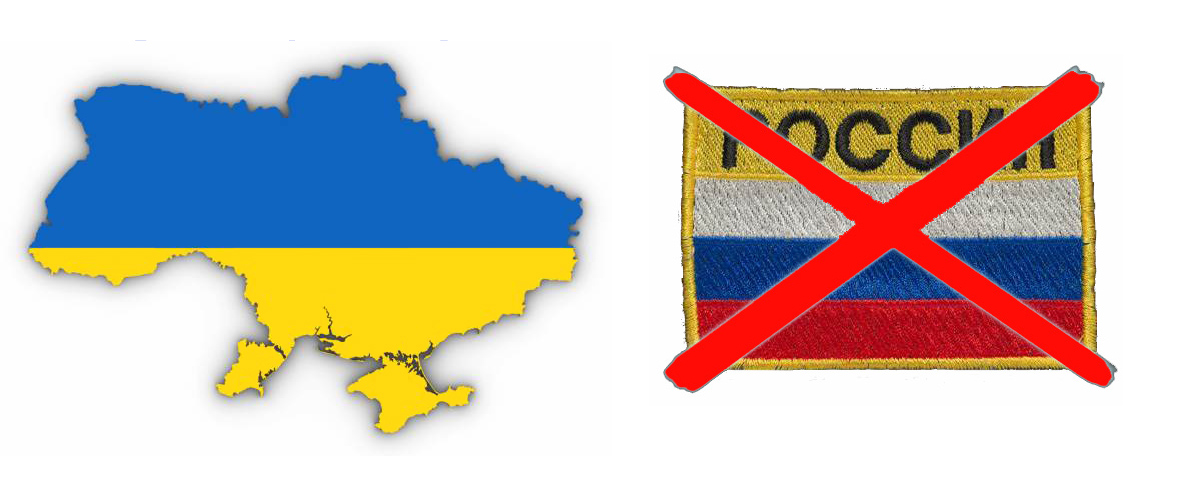 We support Ukraine
We have all seen it by now. The Russian army commits horrific warcrimes in Ukraine, where thousands of innocent civilians are tortured, raped and murdered. Women, children, elderly. Millions of people have fled their homes and seen their homes destroyed by Russian shelling.

Still, just like in Nazi Germany during the 1930/40's, most of the people of the invaders support the war. Russia is a corrupt, totalitarian, state which must dissolve as soon as possible. Not only the dictator but all the responsible people must be brought to justice.

This community supports Ukraine. For that reason, all Ukrainian members get free bonus membership. Thank you for your understanding.